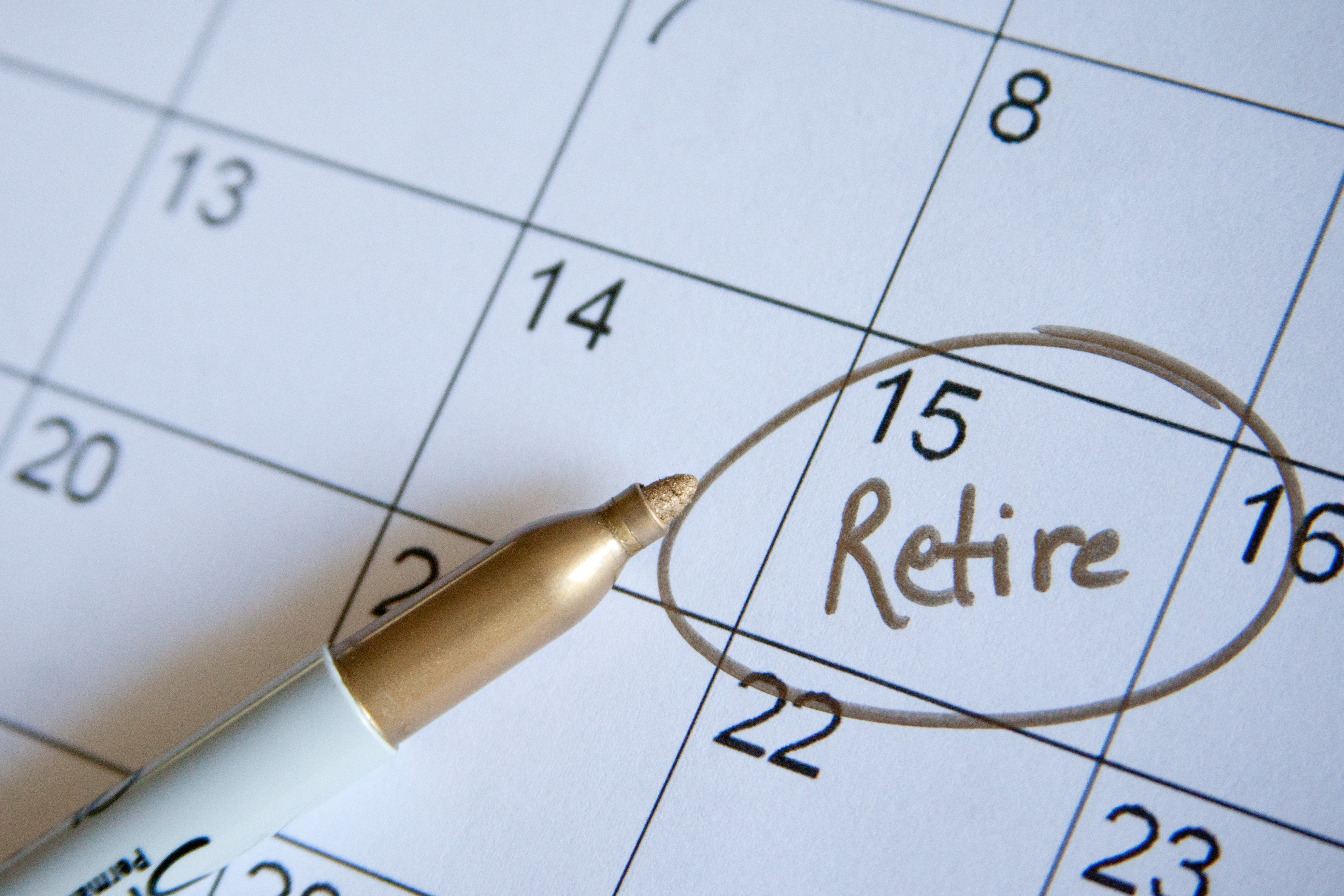 When planning for retirement, the CSEAS can assist you in exploring issues arising for you.
Talking with the CSEAS may help you plan a way forward to enable your retirement to be as satisfying as possible taking account of your individual circumstances. Download the CSEAS Poster in English or in Irish.
Some issues to consider include:
Time of Change – how well do you cope with significant change
A Plan – how will you utilise your free time?
New Beginnings – are there new goals you wish to pursue?
Adjusting – how will your life change and how will you manage this?
Supports – if there are challenges or difficulties, what supports do you have?
Financial – do you now need to consider money management and or budgeting issues for retirement?