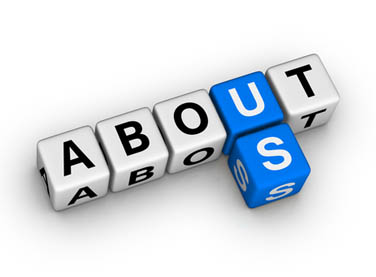 The CSEAS provides a wide range of free and confidential* supports to staff and management of the Irish Civil Service designed to assist employees to manage work and life difficulties which, if left unattended, could adversely affect work performance and/or attendance and quality of life.
The CSEAS, under central management in the Department of Public Expenditure and Reform, is an important shared service element of the human resource structure in the Civil Service. It plays a key part in an ethos of promoting employee wellness and organisational effectiveness.
Employee Assistance Officers (EAOs) are located in Dublin (Head Office), Tullamore, Cork, Limerick, Galway and Sligo, providing a shared service to all Government Departments/Offices
*Exceptions to confidentiality apply, for further details please see Role of the CSEAS

Mission Statement: "To offer a quality resource and support service for all staff which
positively affects both individual health and well-being and organisational effectiveness".