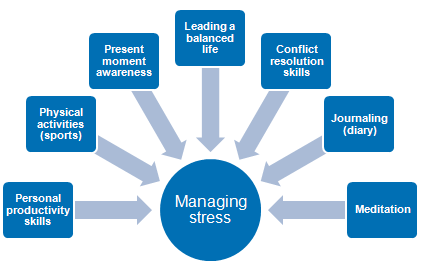 Stress is "The reaction people may have when presented with demands and pressures that are not matched to their knowledge and abilities and which challenge their ability to cope." (World Health Organisation)
Building resilience does not prevent difficult or stressful events occurring. It helps us to respond to life events and recover from the impact they can have on us.
Contact the Civil Service Employee Assistance Service for support.