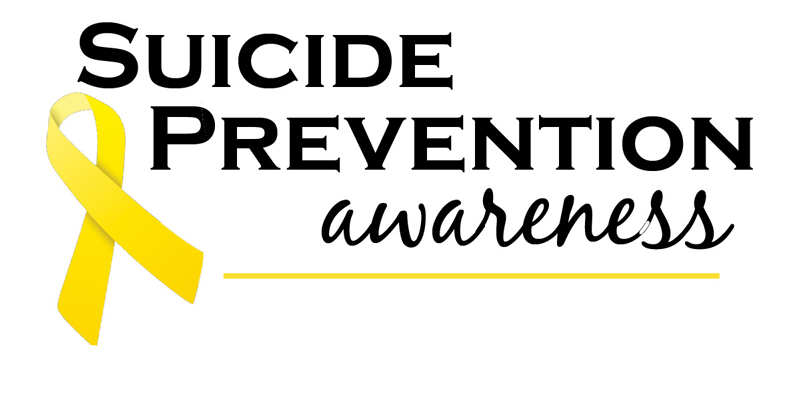 Suicide has the potential to affect anyone of us. Many people who are suicidal want to end their pain and suffering rather than end their life.
If you are concerned for yourself or someone else it is important to talk about what is going on. Having that conversation around suicide with someone you trust can be extraordinarily helpful in highlighting the issues and the resources and supports available.
You can talk confidentially* to one of the Employee Assistance Officers, during normal working hours, on 0818 008120. Also please see suggested external supports on the Suicidal Distress Resource List below.

Please see below a list of CSEAS resources:
Suicide-Information for those in suicidal distress
Suicide-Information for those affected by suicide
Responding to a Staff Member in Suicidal Distress
Suicidal Distress Resource List

The 10th September each year marks World Suicide Prevention Day, please see the CSEAS page for World Suicide Prevention Day
Please see below a list of External resources:
Pieta House – Phone 1800 247 247 – www.pieta.ie
Samaritans – Phone 116 123 – www.samaritans.org
Aware – Phone 1800 80 48 48 – www.aware.ie
Teen-Line Ireland (for ages 13 to 19) – Phone 1800 833 634 – www.teenline.ie


*Exceptions to confidentiality apply, for further details please see Role of the CSEAS